What is cryptocurrency?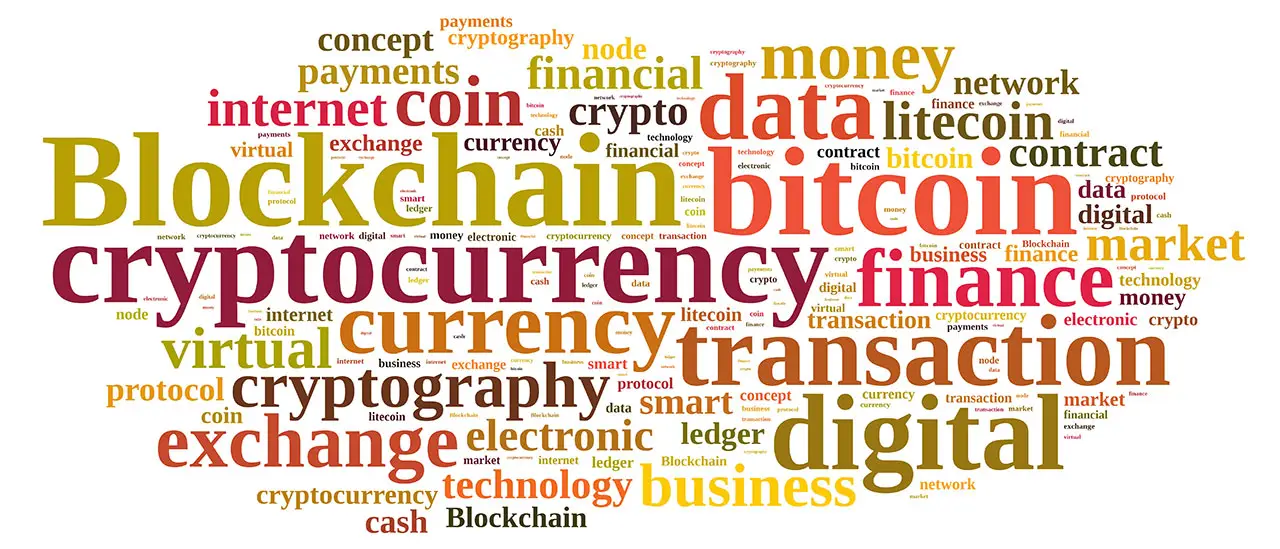 Cryptocurrency is virtual money that has no physical expression. The unit of such currency is "coin", which means "coin" in English.
The key feature of cryptocurrencies is decentralization — the absence of any internal or external administrator. Therefore, banks, tax, judicial and state authorities cannot influence the transactions of users of crypto assets. This is possible because all data with cryptocurrency wallets and transactions are stored in the blockchain.
First of all, consider the benefits to the players. Of course, Anonymity comes first. Not everyone wants to advertise that they are playing.
Cryptocurrency allows you to solve this issue in the best way: no one will simply know what kind of person is hiding behind a specific wallet number.
Cross-border

Cryptocurrencies have finally become the way that allows you to ignore any state borders and calmly interact with any organizations in any country of the world. Including the casino.

High transaction speed

Periodically, cryptocurrency transactions can hang, and seriously and for a long time. Unfortunately, one of the reasons for this is that in the very structure of cryptocurrencies there are serious restrictions on the maximum number of transactions per second. For "old" cryptocurrencies, such as Bitcoin or Ether, this amount can be as little as 7-20.
For the owner of an online casino, cryptocurrency technology is a whole mountain of gifts.
Firstly, it becomes possible to scale infinitely, that is, to attract customers from other cities, countries, continents.
Now let's look at the top of the most popular cryptocurrencies on the market.
Bitcoin
Market capitalization – 789 996 841 797 $
Bitcoin has always remained the most expensive cryptocurrency, but it also had difficult times. The currency is falling, then recovering after a downtrend. In any case, the demand for it never disappears. And as a result, capitalization is growing.
Ethereum
Market capitalization – 370 707 482 984 $
The main difference from bitcoin is the full use of smart contracts (BTC also has them, but the functionality is limited). In addition, for many developers, Ethereum is a convenient platform for creating decentralized applications.
Tether
Market capitalization – 83 008 908 364 $
Such currencies are called stablecoins and serve to digitalize national currencies. Thus, the painful topic of crypto is eliminated – high volatility, but at the same time all the key advantages of electronic money (security, anonymity, lack of borders) are preserved.
Many companies are already partially switching from the traditional dollar to Tether to take advantage of these advantages. This determines the popularity of the currency.
Binance Coin
Market capitalization – 70 628 608 931 $
Binance Coin is a fairly promising investment tool showing a steadily growing value. To combat inflation, some tokens are regularly redeemed and compressed, reducing the volume of assets in circulation.
USD Coin
Market capitalization – 49 812 922 690 $
It is fully regulated, issued centrally and controlled by American regulatory authorities. There are pros and cons to this. The disadvantages are obvious, and the advantages are that the degree of security of coins is controlled at the state level. Each USDC is guaranteed to be backed by the US dollar.
XRP
Market capitalization – 35 893 891 235 $
Ripple is a platform that primarily performs the role of a cheap and fast payment system. With its help, you can exchange currencies, including cross-border payments.
Solana
Market capitalization – 35 445 847 724 $
Blockchain is a platform that may well compete with Ethereum in its functionality.
It also supports working with highly efficient smart contracts, allows you to host decentralized applications, NFT tokens and much more.
Terra
Market capitalization – 33 041 484 563 $
The Terra project token is called LUNA, and it is used to mint algorithmic stablecoins. In particular, this is the UST dollar stablecoin.
Cardano
Market capitalization – 30 224 435 518 $
The platform consists of two levels, one of which focuses on working with smart contracts, and the other on tokens. Of course, this is not a unique development, but they are trying to improve the platform as much as possible so that it works faster and more reliably.
Polka dot
Market capitalization – 21 136 202 010 $
This blockchain platform focuses on the idea of connecting additional blockchains to the main one, thereby increasing the possible scalability of the network.
Each blockchain can have its own rules, conditions and properties, however, the main security support functions are taken from the main network.