How to buy cryptocurrency?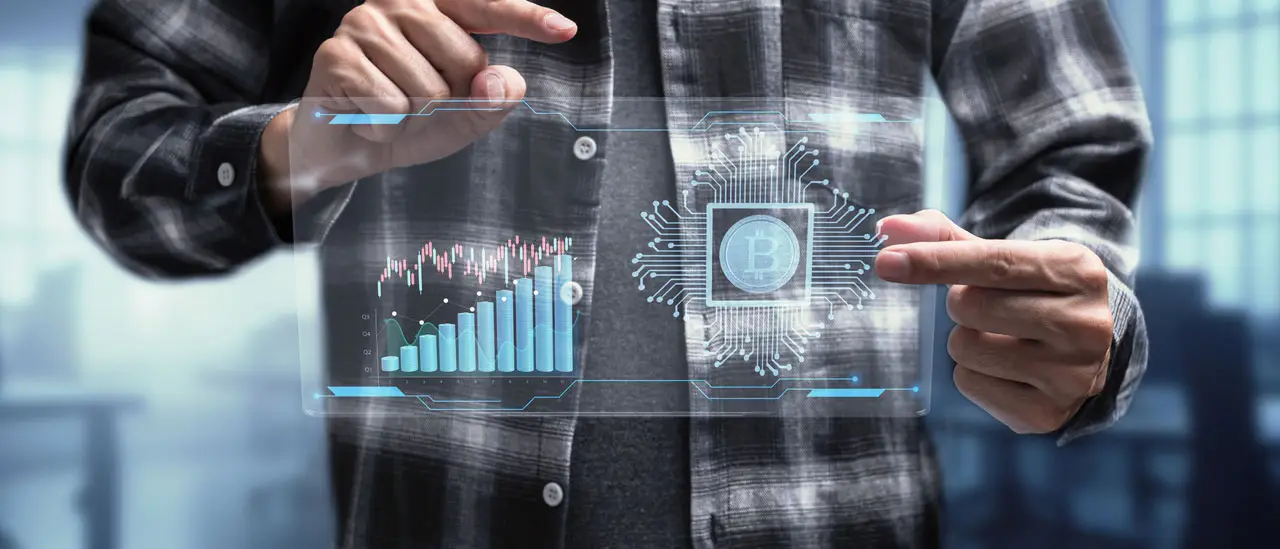 The easiest and most convenient way to buy bitcoin or other cryptocurrency is through a specialized exchange. Although in this case, the crypto exchange will have to pay a commission. For its review, the editorial board selected 2 cryptocurrency exchanges and platforms for buying an asset on the stock market. Consider them in order of the volume of daily operations — from more to less:
Binance
Replenishment of the platform
Crypto exchanges are created for trading and exchanging bitcoins, but many of them also offer storage of BTC coins on the platform's internal wallets. To use such a wallet, you need to register on the exchange, specifying the name, email address and password of the account. After that, you can deposit rubles, euros, US dollars or other currency to the account and exchange it for bitcoins at the exchange rate. The coins will be credited to your personal wallet.
Placing a purchase order
To buy cryptocurrencies on the Binance P2P platform, click (Buy) and then filter the ads. Enter the amount in fiat currency or the amount of cryptocurrency, and click [Buy]. After placing the order, you will see the seller's payment details and the time allotted for completing the payment. A chat for contacting the seller is available on the right.
Coinbase Exchange
This is an American cryptocurrency trading and investment platform, whose users can easily buy, sell, exchange and store cryptocurrencies. The platform is intuitive and convenient for beginners thanks to support for basic operations, digital wallets and withdrawals from PayPal.
Replenishment of the platform
To top up the Coinbase Wallet, go to the mobile application and click "Receive". Then click on the desired currency — a window will open with the address and QR code for a quick transfer of funds. We send the cryptocurrency to the address: in a few minutes, depending on the network load, the tokens will be credited to the account. The "Send" section works in a similar way: we enter the user's address and send the selected cryptocurrency to it.
Placing a purchase order
Cryptocurrency exchange Coinbase has launched a mobile application for professional traders. The first tab of the application displays trading pairs. When you click on one of them, Coinbase Pro shows real-time updated charts of Japanese candlesticks, order books, active orders and trading history for this pair. Here you can also place an order to buy or sell cryptocurrencies of the pair.